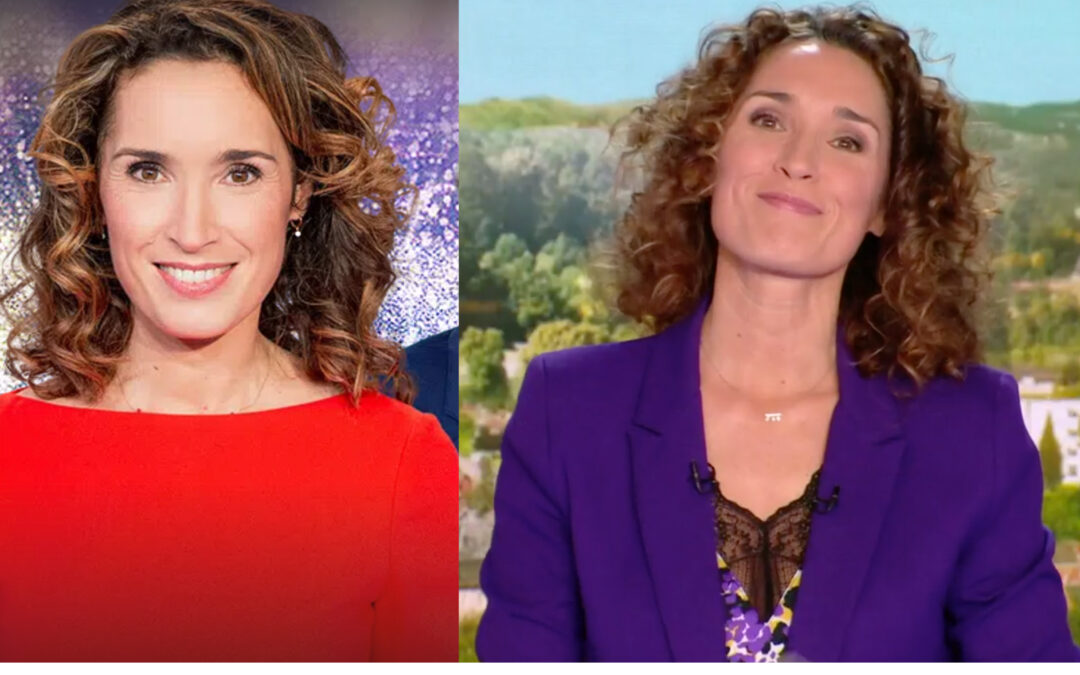 On TF1 news, Marie-Sophie Lacarrau wears her new PAMPILLES necklace and her pair of 360° Mini Hoop earrings to perfection.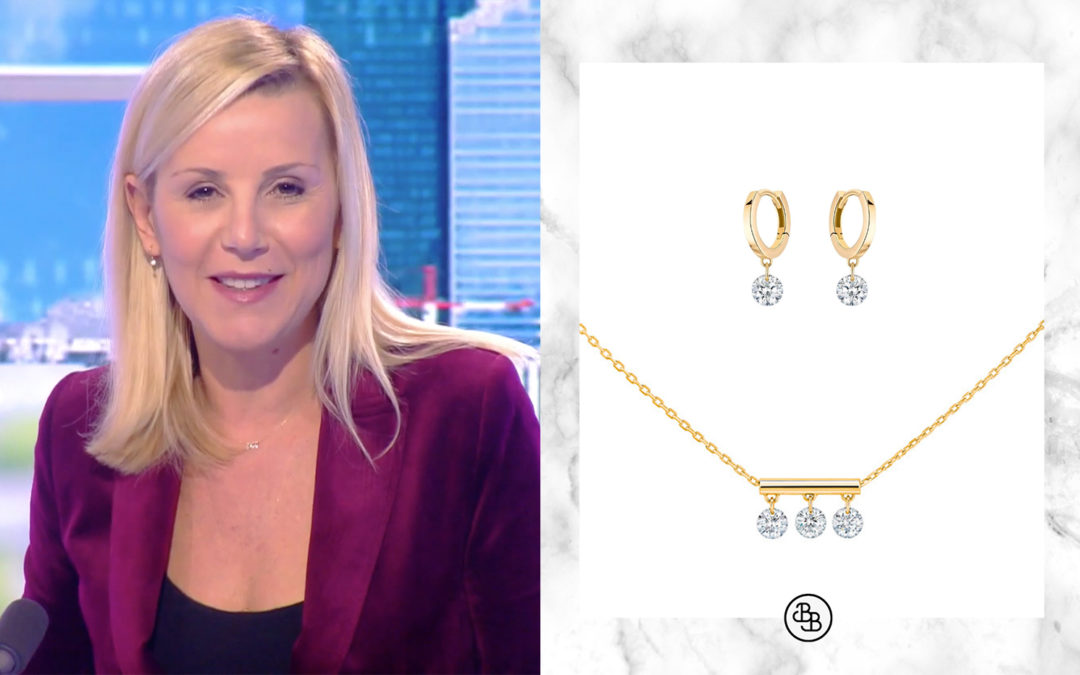 Laurence Ferrari keeps shining on CNEWS with her LA BRUNE & LA BLONDE jewellery: a PAMPILLES necklace and mini hoops from the 360° collection. Indeed, on Monday 16 November, the journalist interviewed the former minister Ségolène Royale in La Matinale.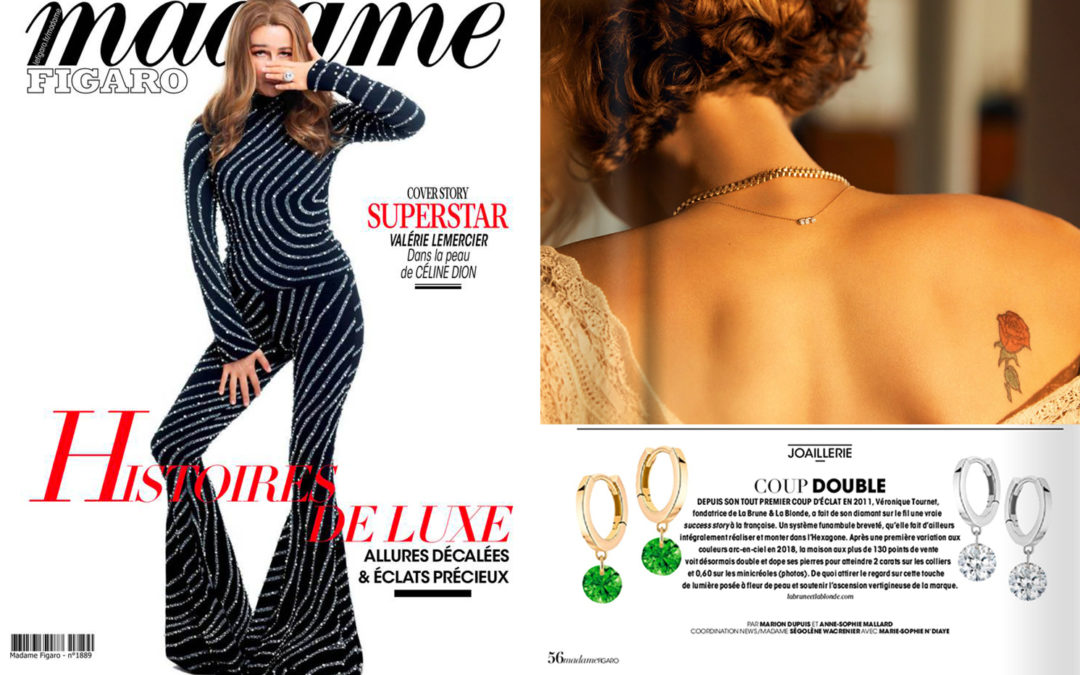 "This is enough to draw the eye to this touch of light on the skin and support the brand's dizzying rise" – Madame Figaro, November 6 2020. We warmly thank Anne-Sophie for this lovely quote!