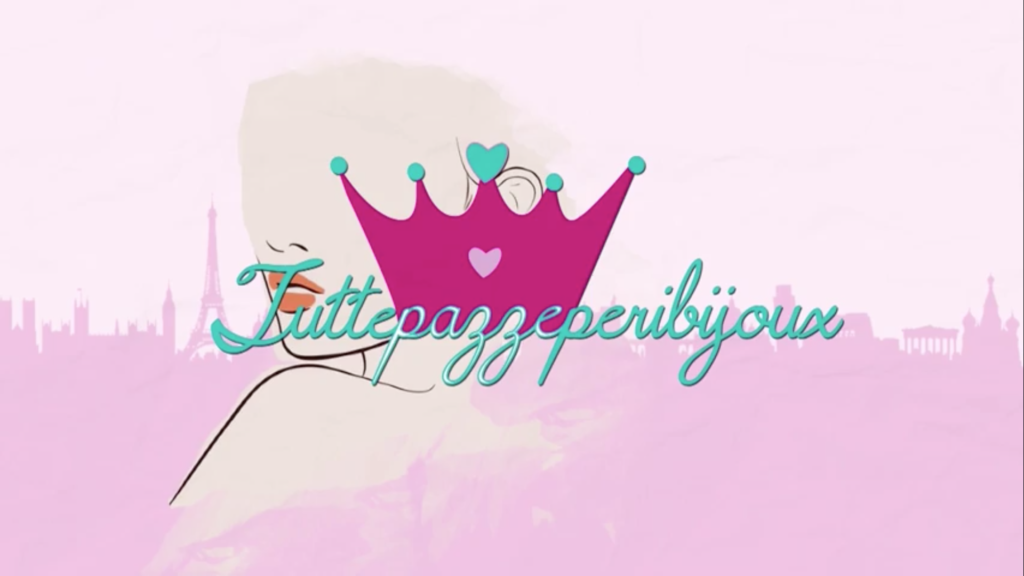 This week, LA BRUNE & LA BLONDE was introduced on Italian television in a CONFETTI collection dedicated subject.
Everything starts at the last Première Classe parisian show when LA BRUNE & LA BLONDE meets her friend Maria Elena Capelli, an Italian presenter and blogger. For the first time, she discovers with her own eyes the colorful precious stones of the CONFETTI collection and the least we can say … she is seduced!
It will not take more to the bubbly journalist to dedicate, as soon as she returns to Italy, a whole subject to Véronique Tournet and her trembling creations!