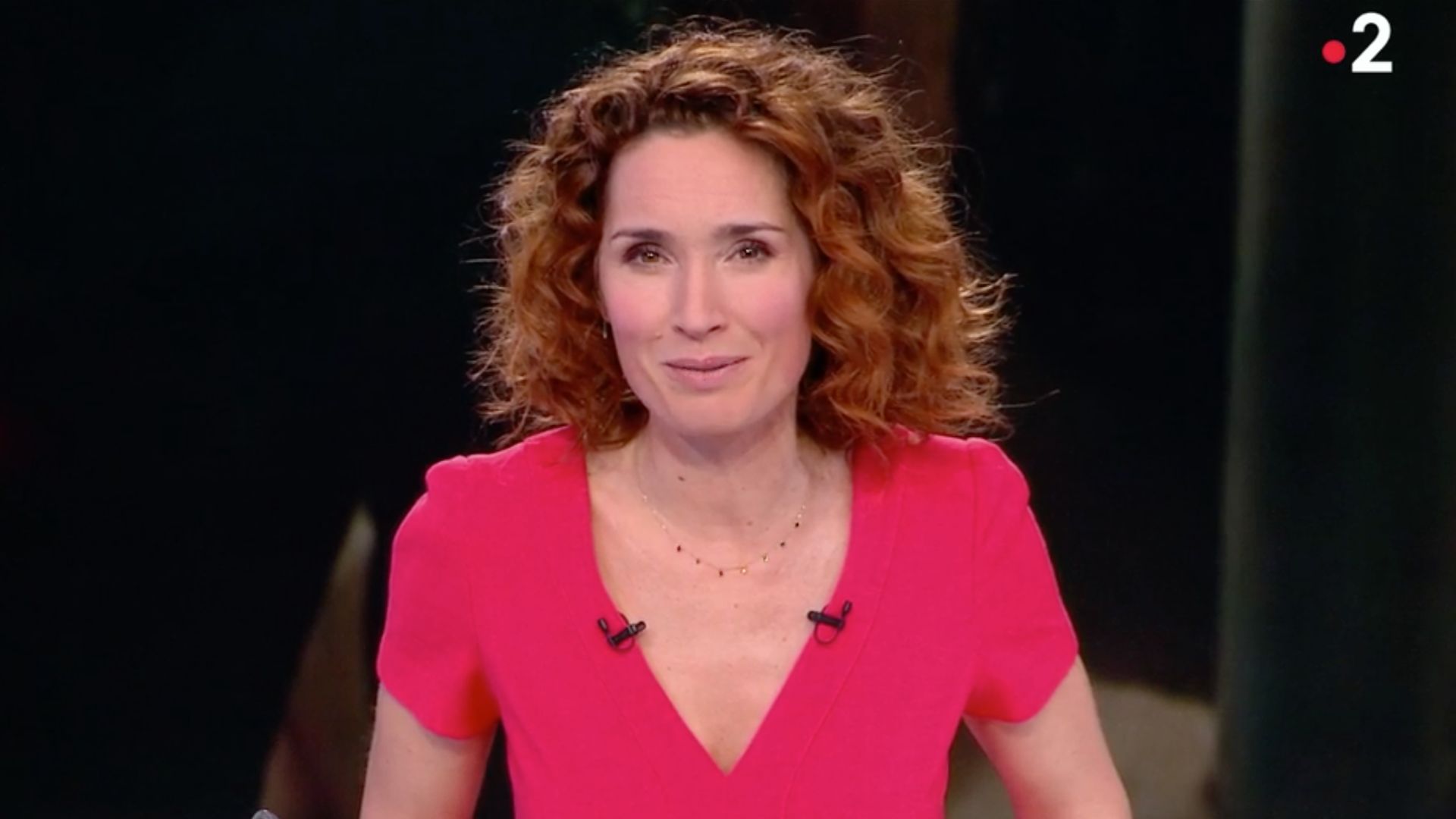 The fabulous Marie-Sophie Lacarrau, with her 7 stones CONFETTI RAINBOW necklace, on French TV.
LA BRUNE & LA BLONDE was invited to attend the set of French TV news before meeting Marie-Sophie Lacarrau in her office. As ambassador of the brand, she has chosen the creations she will be wearing for the upcoming season. We spoil the surprise : she fell for the PAMPILLES necklace and the RAINBOW pendant earrings.
A collaboration and trust that have lasted for over a year, for our greatest pleasure!